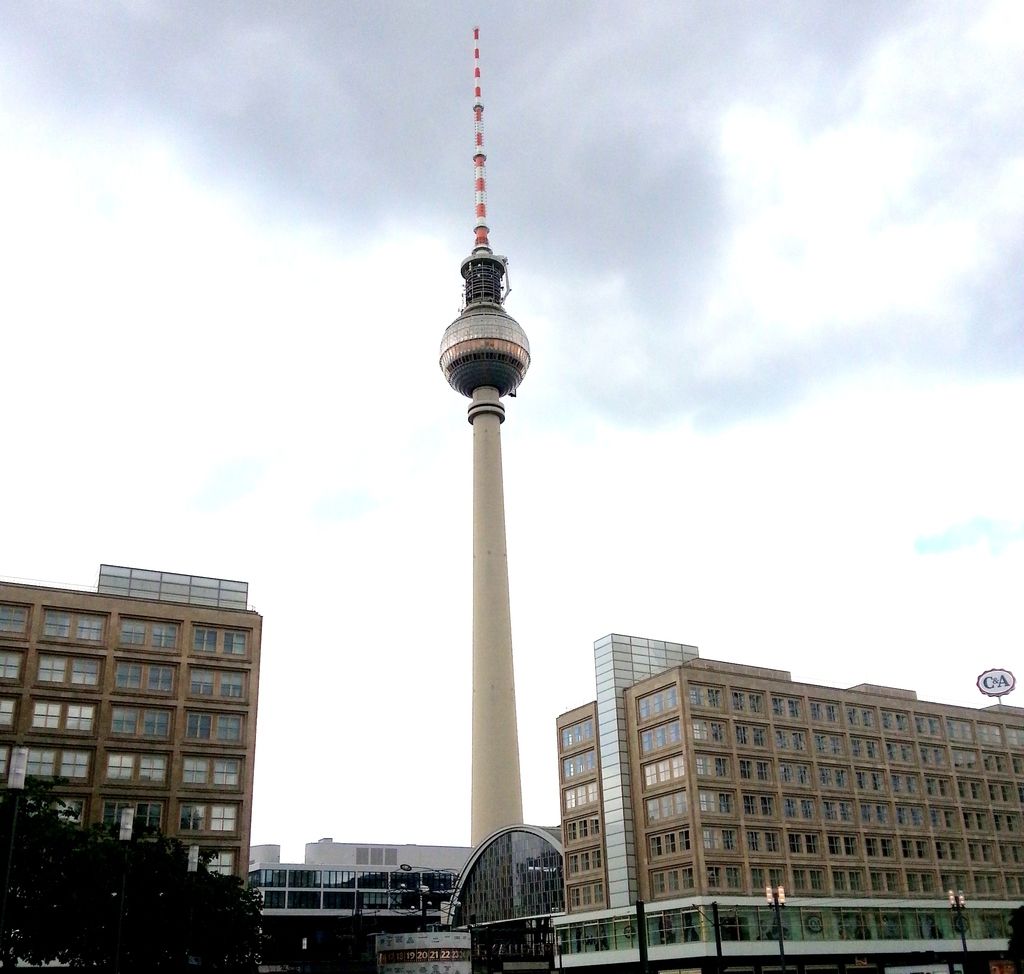 Ihr Lieben! Heute gibt es endlich die Bilder aus Berlin. Wer mir bei
Instagram
folgt, konnte ja schon einen kleinen Eindruck gewinnen. Obwohl ich oft in Berlin bin, gibt es immer Neues zu sehen und neben ein bisschen Shopping, gibt es immer so viele tolle Veranstaltungen und Ausstellungen, dass man gar nicht weiß, wo man zuerst anfangen soll.
EN:

Finally I can show you

the pictures

from

my trip to

Berlin

.

Those ,who

follow

me

on

Instagram

,

already

could

gain

an impression

.

Although I am often

in

Berlin

,

there is always

something new to

see

and

besides

a bit of shopping

,

there are always

so

many great

events and exhibitions

that you

do not know

where to

start first

.
Am Freitag den 19.06.2015 wurde der Deutsche Filmpreis im Palais am Funkturm verliehen (vielleicht hat der ein oder andere die Show im Fernsehen gesehen) und ich wollte ein paar Bilder am Roten Teppich schießen. Leider hat mir der Berliner Verkehr einen Strich durch die Rechnung gemacht. Ich sag nur Rush Hour! Endlich angekommen, war auf dem Teppich schon nicht mehr viel los. Nur Johannes B. Kerner hat es noch vor meine Linse geschafft.
Johnnes B. Kerner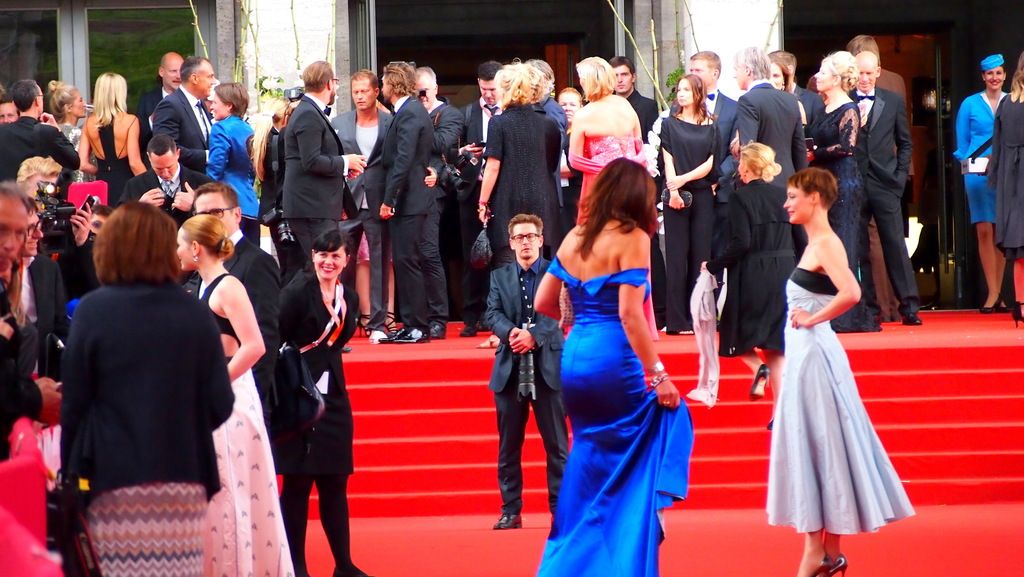 Karoline Herfurt (links)
Letzten Samstag stand dann das Spiel der Frauen WM Deutschland gegen Schweden an, was wir uns als Public Viewing in der Kreuzberger Bar "Cafe Rizz" angeschaut haben. Es war richtig voll, aber eine coole Atmosphäre!
Sonntag haben wir dann die Berliner Flohmärkte unsicher gemacht. Zuerst ging zum Flohmarkt am Mauerpark, der wirklich riesig ist, aber von den Preisen her schon sehr auf die vielen Touristen eingestellt ist. Zweiter Stopp war der Flohmarkt an der Straße des 17. Junis, wo ich dann wirklich fündig geworden bin!
Am Abend waren wir beim Herbert Grönemeyer Konzert in der Waldbühne. Das Konzert war ausverkauft, aber wir haben noch kurzfristig bei Ebay Karten bekommen. Die Stimmung war super und die Location ist echt atemberaubend!