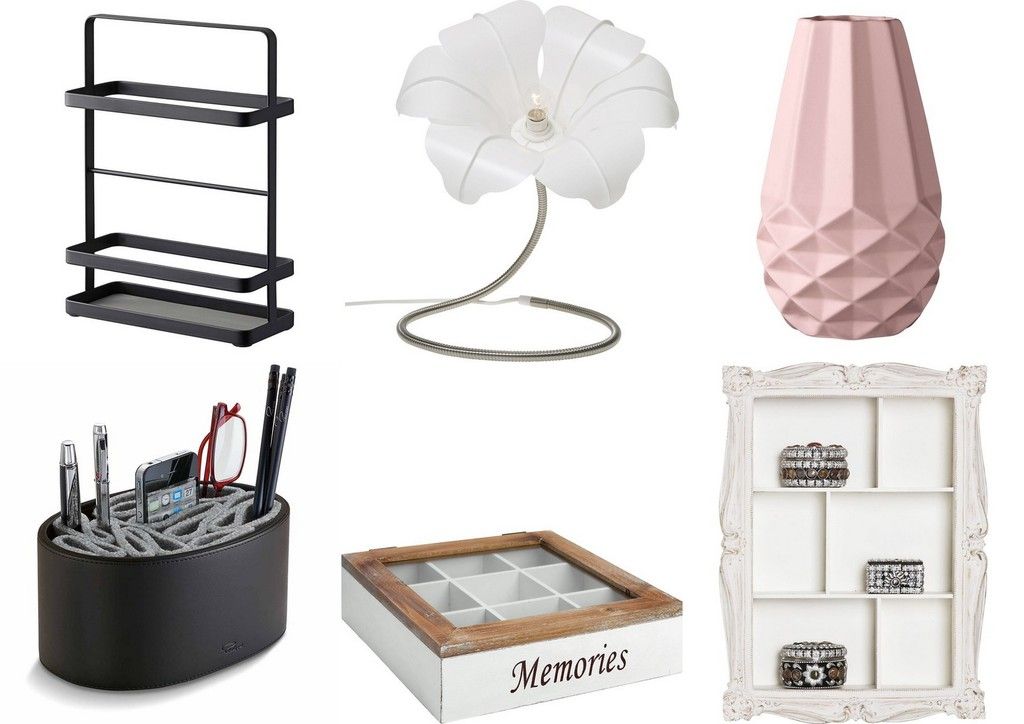 Mein Schreibtisch ist wohl einer meiner Lieblingsplätze bei mir zu Hause und gerade beim bloggen verbringe ich viel Zeit hier. Deshalb ist es mir umso wichtiger, dass alles aufgeräumt ist und ich mich schnell zurecht finde. An der Wand über dem Tisch habe ich jede Menge Fotos als Inspirationen angebracht und auch meine Pinnwand ist voll damit.
Trotzdem bin ich immer auf der Suche nach Dingen, mit denen ich meinen Tisch noch schöner gestalten kann. Bei Pinterest habe ich jede Menge Anregungen gefunden und für euch eine kleine Wishlist erstellt.
EN: My desk is one of my favorite place at home - especially when I´m blogging I spent a lot of time here. So it is very important that everything is clean. I put some photos on the wall for inpiration, but I am still searching for pieces to improve my desk. On Pinterest I found lots of Inspiration and made a little wishlist.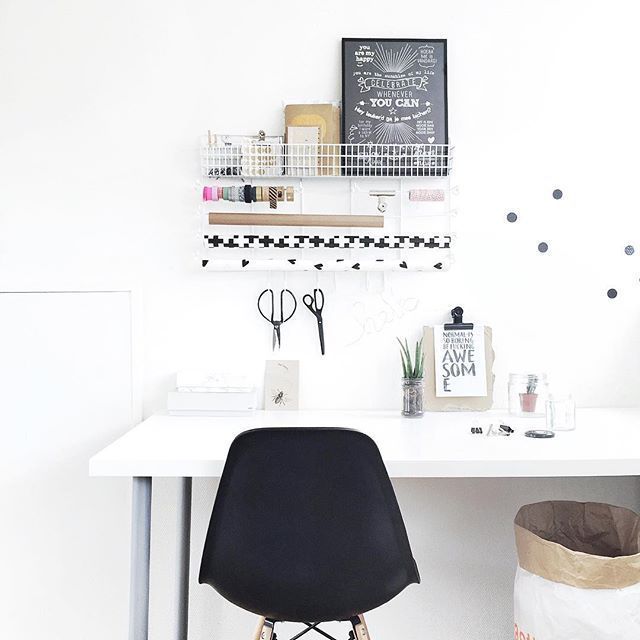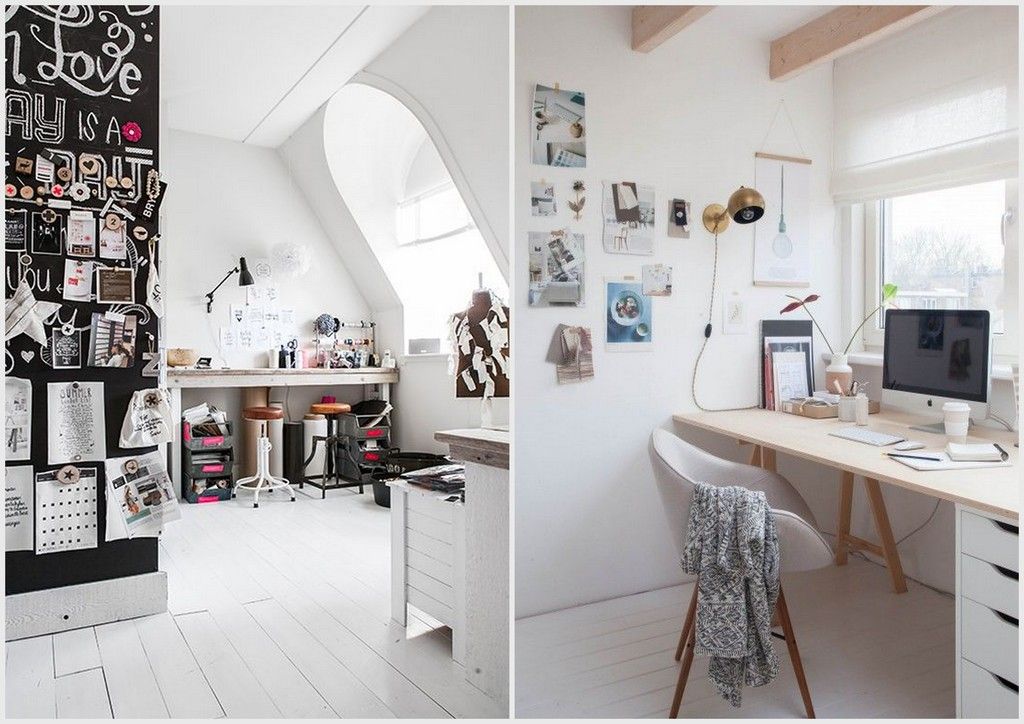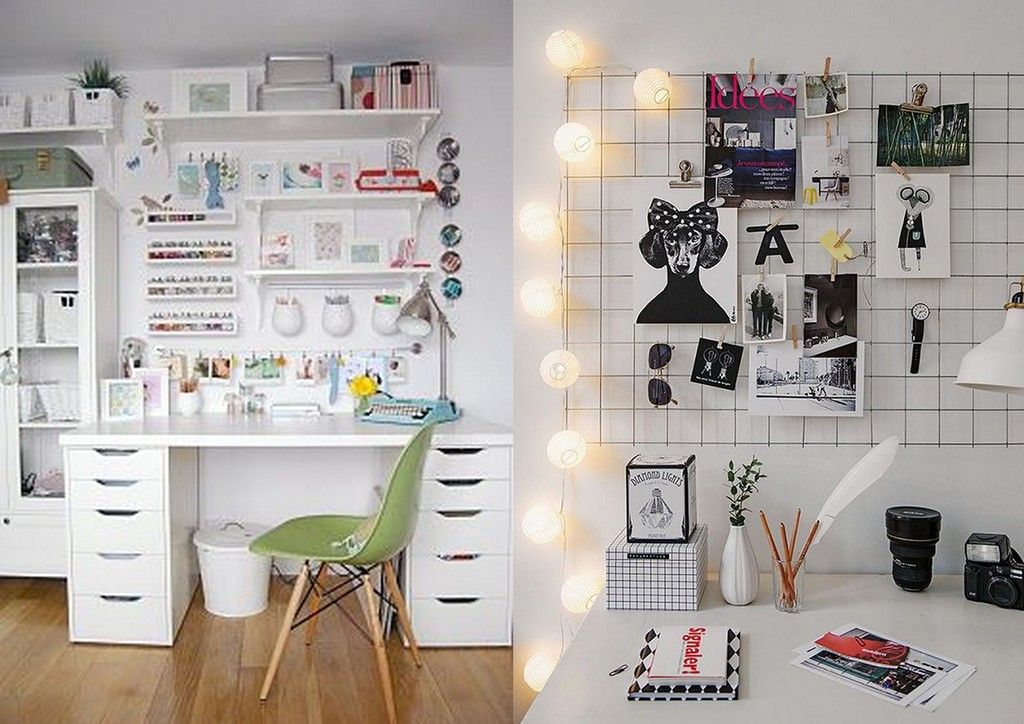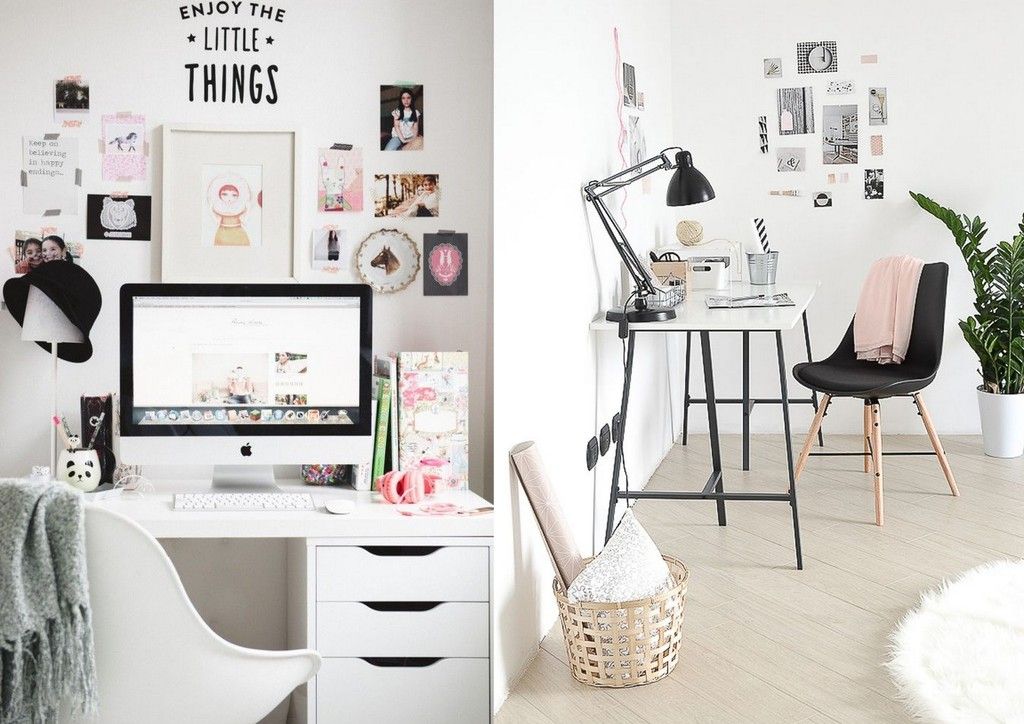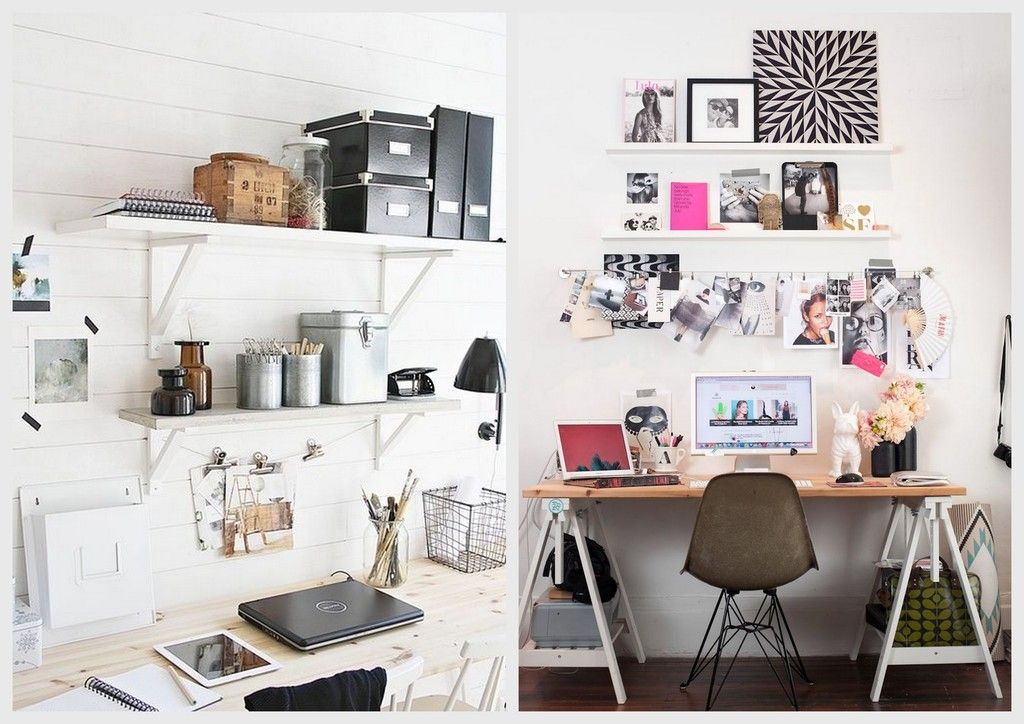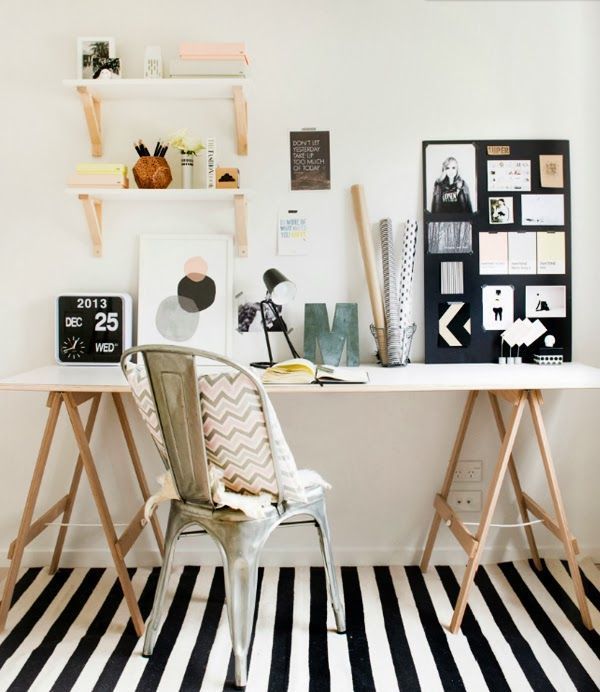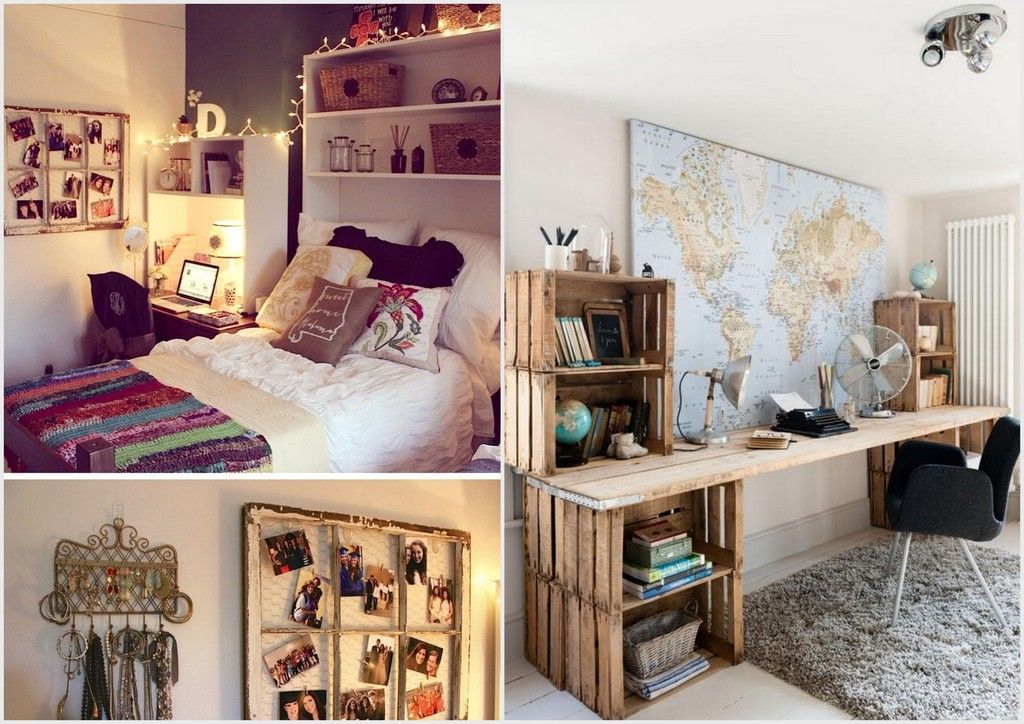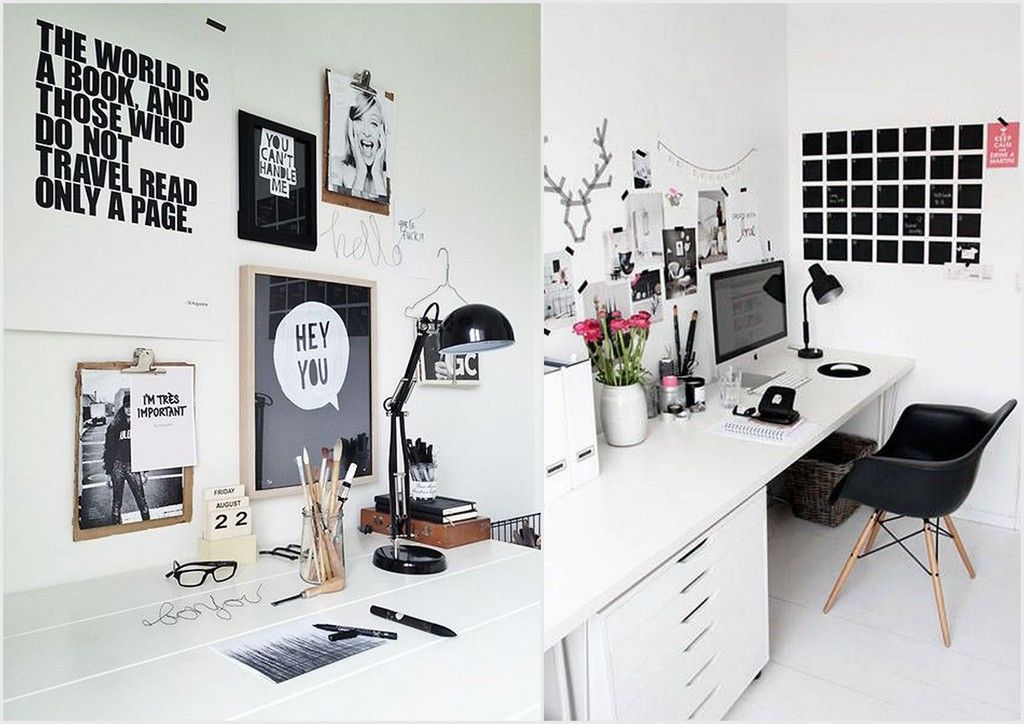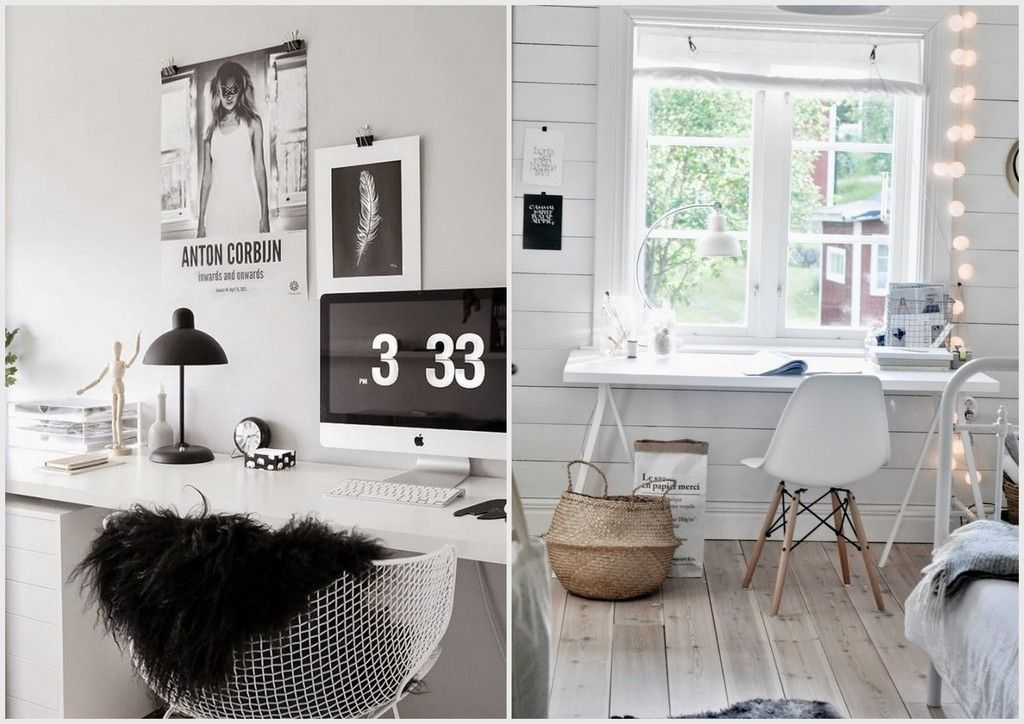 pictures found on
Pinterest